LET GABY TAKE YOU
ON A CULINARY
JOURNEY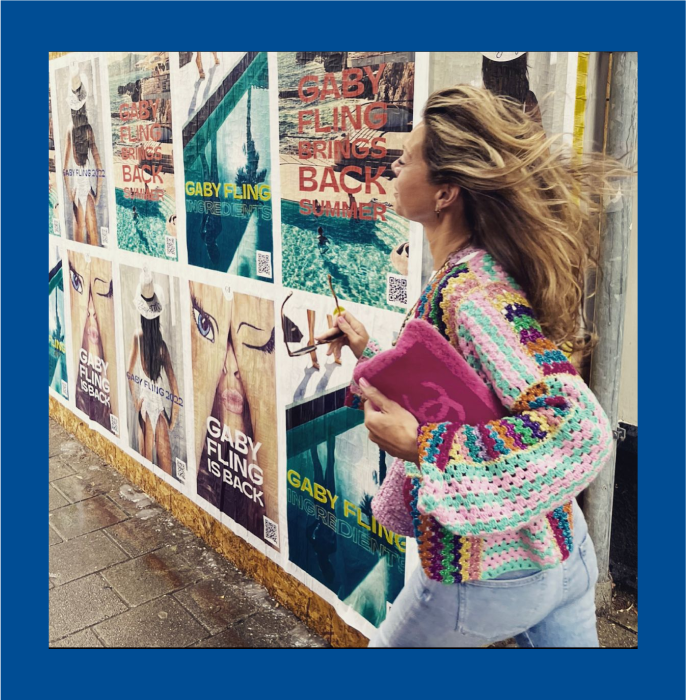 About Gaby Fling
Gaby looks at the world with an aesthetic eye. She finds beauty in the smallest details and knows how to capture femininity in her own mesmerising way; From a scene taken in wild nature to a portrait in a bedroom, or a shot at the pool; her photographs fill the room with luscious colour scaling, pure sensuality and all varieties of femininity.
Read more
NFT
To combine the online and IRL world, she launches her iconic 'Eye Candy' work as NFT's.
Read more
Send a message to Gaby Fling
Copyright © 2022 Gaby Fling. All Rights Reserved.